Internet-based calculation tools for mineral comminution.
Sagmilling.com is home to a collection of both free and subscription-based calculation tools to aid metallurgical process engineers perform comminution calculations.
The online library of technical articles contain several papers on metallurgical topics including comminution modelling, mass balance calculations and laboratory comminution testwork program information.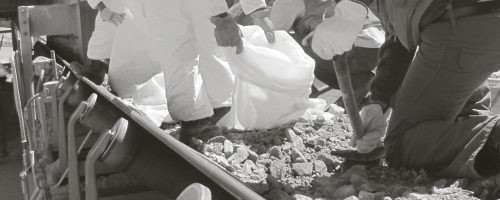 ---
Articles